(This is #9 of the presentations for the series "Fashion Statements: Lessons from Garments in the Bible.")
**********
Do you like using perfume? One of the most advertised product of fashion is perfume. Every celebrity seems to be promoting their own line of perfume, from Beyonce, to Jennifer Lopez, to David Beckham, to Kim Kardashian. These perfumes can be expensive too.
An Emirati perfumery claims it has created the most expensive perfume in the world. Called Shumukh, which means "deserving the highest" in Arabic. It is priced at $1.3 M for three liters of this perfume. It comes in an Italian Murano crystal bottle, which is adorned with a gold falcon, Arabian horses, roses and a globe, contains 3,571 diamonds, giant pearls, 2.5 kilograms of 18-karat gold and 5.9 kilograms of pure silver. What's more, the bottle sits on a cushioned leather stand nearly two meters tall.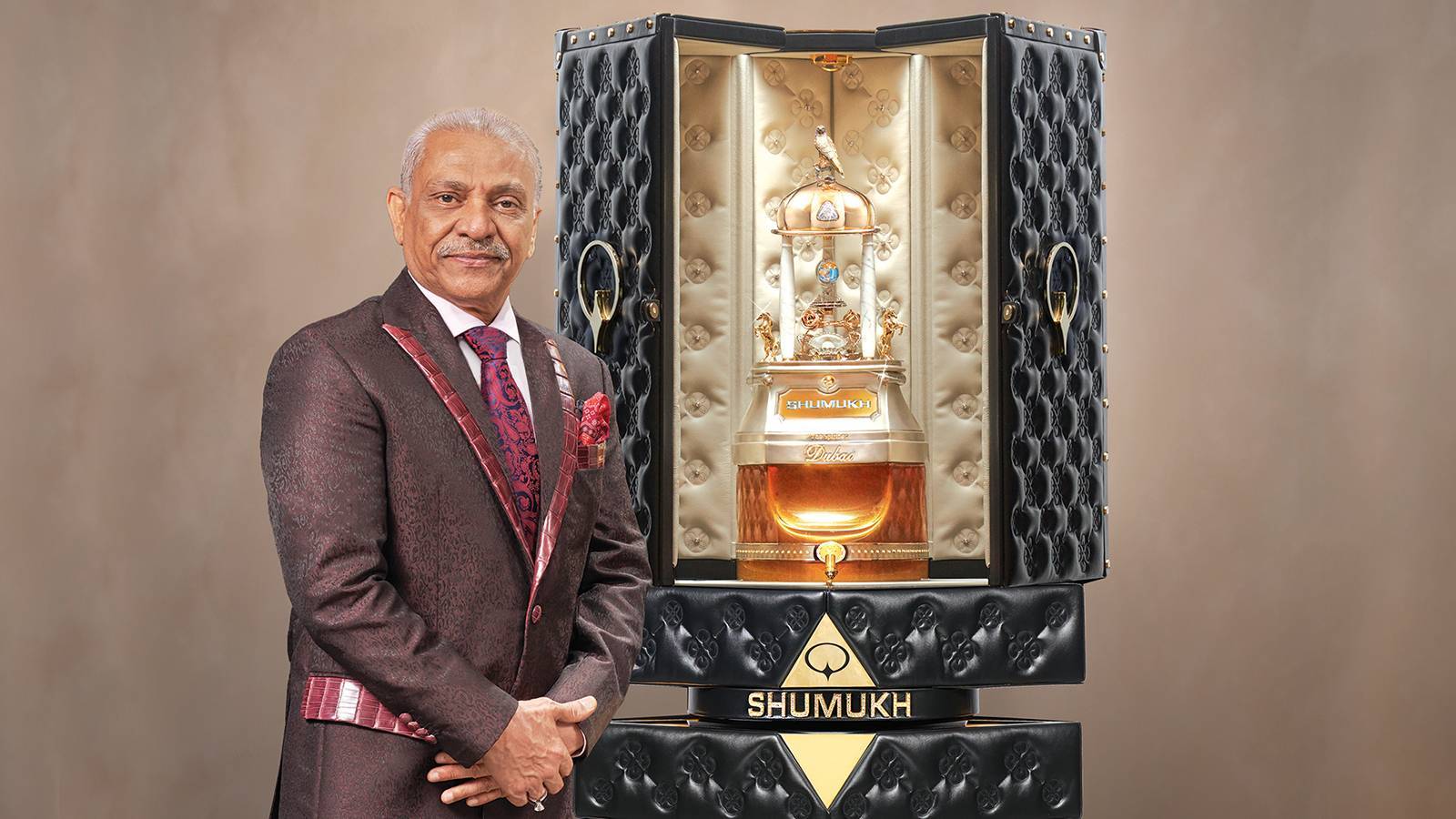 In our history, humans has used perfume since the beginning of time. Many Biblical references indicate the widespread use of perfumes. Song of Solomon 7:8 suggests that the breath was purposely scented; clothing as well as the body was perfumed (Psalms 45:8; Song of Solomon 3:6; 4:11); couches and beds were sprinkled with savory scents (Proverbs 7:17); ointments were used in the last rites in honor of the dead (2 Chronicles 16:14; Luke 24:1; John 19:39).
Perhaps the most well known story in the Bible about perfume is when a woman anointed Jesus feet with an expensive perfume (Luke 7:36-50; Mark 14).
It was in Bethany, and Jesus was in the house of Simon, who was healed from leprosy. When a certain woman entered the scene and poured perfume on Jesus feet. She also anointed Jesus' feet with kisses and her tears, and wiped it with her hair.
Who is this woman? She was not named, though by tradition it is believed to be Mary Magdalene, but nothing is written in the Bible that confirms this. What we know is that this woman is of a questionable character, most likely a prostitute.
The perfume she brought was inside an alabaster jar, and she broke the jar to pour out the perfume into Jesus feet.
Alabaster jar are usually from Egypt. They are made from very fine grained variety of re-crystallized Eocene limestone, which in itself is expensive.
The perfume is said to be from 'nard,' or short for spikenard. This is a rose-red fragrant ointment made from dried roots and wooly stems of the spikenard plant, which are mostly found in the Himalayas of Nepal. Since it has to be transported from Nepal, it was extremely yet understandably costly. Today it is commonly known as the "Arabian Oud" and is still one of the most expensive fragrance in the world. An ordinary size bottle today can cost 25,000 dinar, which is several thousand US dollars. During the time of Jesus, it cost that woman 300 denarii which is equivalent to one year of salary. Think about that, one year of wages- lavishly spent and poured out at the feet of Jesus.
That woman's worship of Jesus came at a great cost to her. Not only the price of the perfume, but the higher price she paid, I believe, was the scorn and the rejection she received from the self-righteous people who saw her gesture of devotion. People judged her as a filthy woman. They gave her dirty looks. They thought that her act was wasteful and the money she squandered could have been used in a some better ways. But she did not care. For her it was all worth it. After all, Jesus appreciated her 'wasteful' devotion and said:
Mark 14:9 – Truly I tell you, wherever the gospel is preached throughout the world, what she has done will also be told, in memory of her.
Do we give God our extravagant devotion? Do we give God our extravagant love? One thing for sure – we cannot out-love the Lord.
Do you know what extravagant love is? Extravagant love is when the King of Kings came to this world to die for you and me. He was broken and poured out so we could have life.
As written in Ephesians 5:2 – "Christ loved us and gave himself up for us a fragrant offering and sacrifice to God." Christ's sacrifice is a fragrant offering. That is the most priceless perfume.
(*photo from fashionpivot.com)