I was requested by a Christian school in the Philippines to lead their morning and evening devotionals for a week. They asked me to give 5-10 minute presentations on each session. The presentations would be through recorded videos and/or through virtual conferencing.
As I was deliberating on what subject to share to the students and the faculty staff, I was inspired to talk about garments in the Bible, a subject that is not that common or perhaps they have not heard before.
I entitled my series "Fashion Statements: Lessons from Garments in the Bible."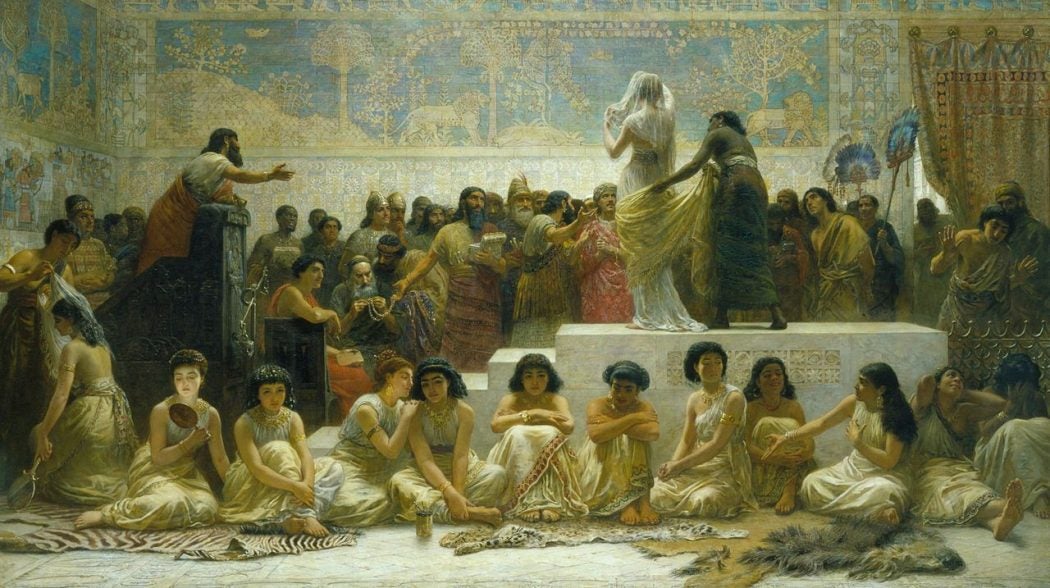 These fashion statements will be much different from what you will get from Paris or New York Fashion week. I am not a fashionista, but just a student of the Word.
I have learned so much while researching on these topics and I like to share them here in my blog. I will daily feature (starting tomorrow) this series in the next several days. I hope you will be blessed as I was, preparing them.
Godspeed.
**********
Post Note: The articles I will be posting are still drafts and I have not presented or recorded them yet. So for any Bible students out there or also fashion enthusiasts, please feel free to leave comments or suggestions on each article. Thank you.
(*photo from daily.jstor.org)